This is the brand new total revamp version
of my flagship program on Opioid Recovery.
"I spent about 50 hours of hard work, energy, and passion on this complete redesign 5.0 course.
It's so much better and more helpful and easier than the 4.0 version I'm almost embarrassed.
Ultimate Opioid Detox 5.0 is my greatest achievement to-date since I got into this field close to a decade ago."
-Matt Finch, Founder of Opiate Addiction Support
Here's how Ultimate Opioid Detox 5.0 will help you:
Proven, Step-by-Step System that Gets Results
Strategies, Tactics, Concepts, & Resources that Will Help You Quit Opioids Forever
Biohacking Protocols for each Phase of Withdrawal & for Relapse Prevention
Structured Writing Exercises & Worksheets that Give You the Ultimate Edge for Quitting
Mental Models & Ways of Thinking & Acting that Make Quitting and Recovery Much Easier
And much more...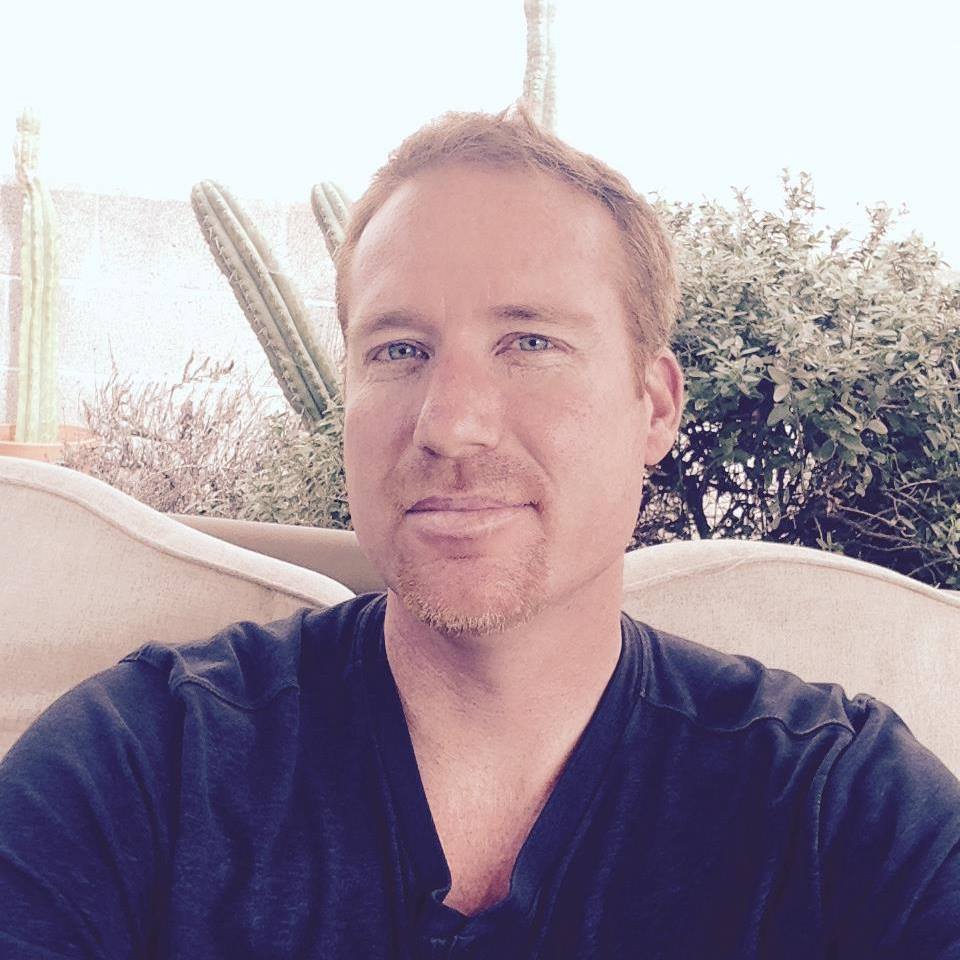 About Your Instructor, Matt Finch
Hey there! I'm Matt Finch, and I founded Opiate Addiction Support to help people around the world gain their FREEDOM from Opioid Dependence and optimize their Physical, Mental, Emotional, and Spiritual Health.
I'm in my 8th year opioid-free, and I've lived the methods that I teach about on my site and to Clients in my Coaching Program.
​I'm most well-known for creating Ultimate Opioid Detox, an Online Course used by thousands of students to quit opioids and rebuild their bodies and minds from scratch.
A Professional Member of the Alliance for Addiction Solutions, I've dedicated close to a decade to studying opioid recovery and integrative therapies for addiction.